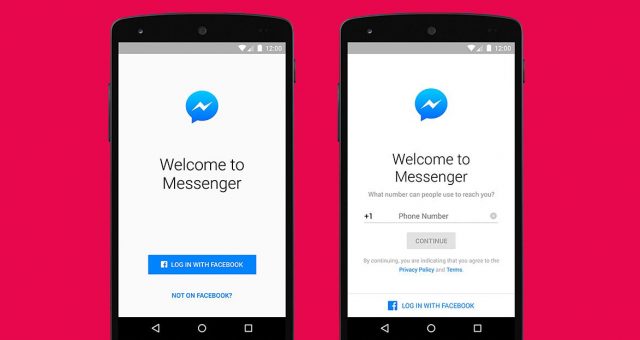 How To See The Phone Number Associated With Someone on Facebook Messenger
Facebook Messenger is a popular chat tool that allows you to communicate directly with other Facebook users. One unique feature of Facebook Messenger is that you can send messages to people without knowing their phone number, but what if you want to find out the phone number of someone who is using Facebook Messenger? In the past, you could see someone's phone number directly from Facebook Messenger itself – but recently Facebook has changed the data that is available within the app itself, and made it more difficult to find for privacy reasons. This has led to an increase in scams on the Facebook platform, as anyone can create a Facebook account using a fake name and phone number to protect their identity – being able to know a phone number associated with a Facebook profile is very useful prevent falling for a scam. (See: How to tell if someone is using a fake or spoofed phone number)
Facebook does not require mobile activation in order to use the service, so there will always be some users who do not have a phone number associated with their account. While Facebook Messenger itself does not have a feature that shows the phone number of the person you're talking to, there are a few ways that you can extract a phone number from someone you're communicating with on FB Messenger.
Solution: Open the users' public Facebook profile to lookup their phone number
Facebook has numerous privacy settings that allow you to setup when you create your Facebook account. One privacy setting is the ability to hide or show you phone number connected to your account publicly on your Facebook profile. If you have the Facebook mobile app (or are able to login to Facebook on desktop) you can do the following to see if the person on Messenger has left their phone number public:
Choose the person from your "People" list on Messenger. This will open up a conversation history. (Alternatively, open the "Chats" tab on Messenger and tap on a conversation)
Click on the users' profile picture, then click "View Facebook Profile"
The Facebook app will open (if you have the Facebook app installed), or it will direct you to download the Facebook app.
Click on the "See <persons> About Info" section
Scroll down to "Contact Info"
In this section, the phone number and address of the person will be shown, as long as the person you are searching has made these details public. If you do not see a phone number here, then it is not possible to retrieve the users phone number from their account unless you add them as a friend. Even in a situation where you add a user as a friend, privacy settings may restrict your ability to see their phone number.
Step by Step Walkthrough In Photos
Step 1: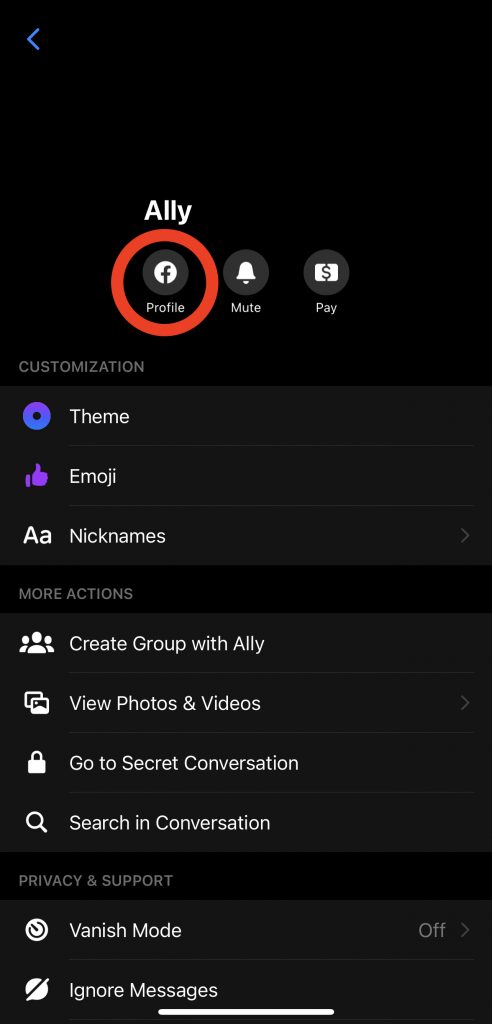 Step 2: