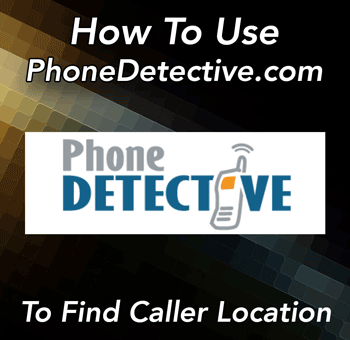 Reverse Phone Number Lookup Location Using PhoneDetective.com
There are many websites out there that let you find out free information about a phone number or someone who may have called you, and PhoneDetective is no different, but it does provide a handy map of where the caller is located that is usually not present on other free phone number lookup websites. While the "full report" that includes the owners name and exact address costs money, you can still find out general information about a caller using this service, and below we will explain how:
1: Visit PhoneDetective.com and enter the phone number in the search box, located in the middle of the page.
2: Click on "Search Now" button located on the same page and it will take you to a loading screen.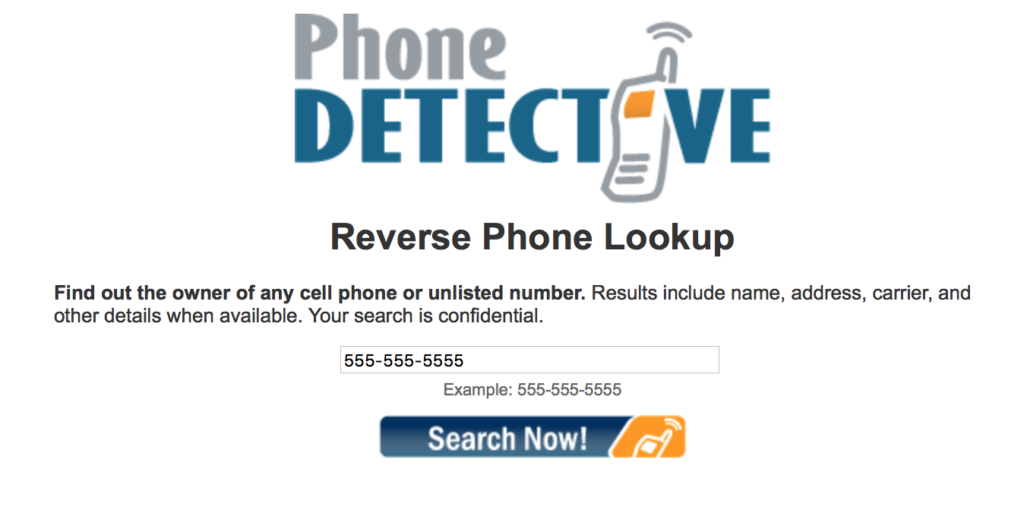 3: On the results page, it will show you the number you entered as well as the location of the caller. Additionally,  inside the map it informs you whether the phone is a landline or cell.
Visit PhoneDetective: www.phonedetective.com
If you'd like more information about the phone number and don't want to pay for it, check out the methods section of this website for ways to find the full name behind a phone number for free.